Bedroom 1 Signora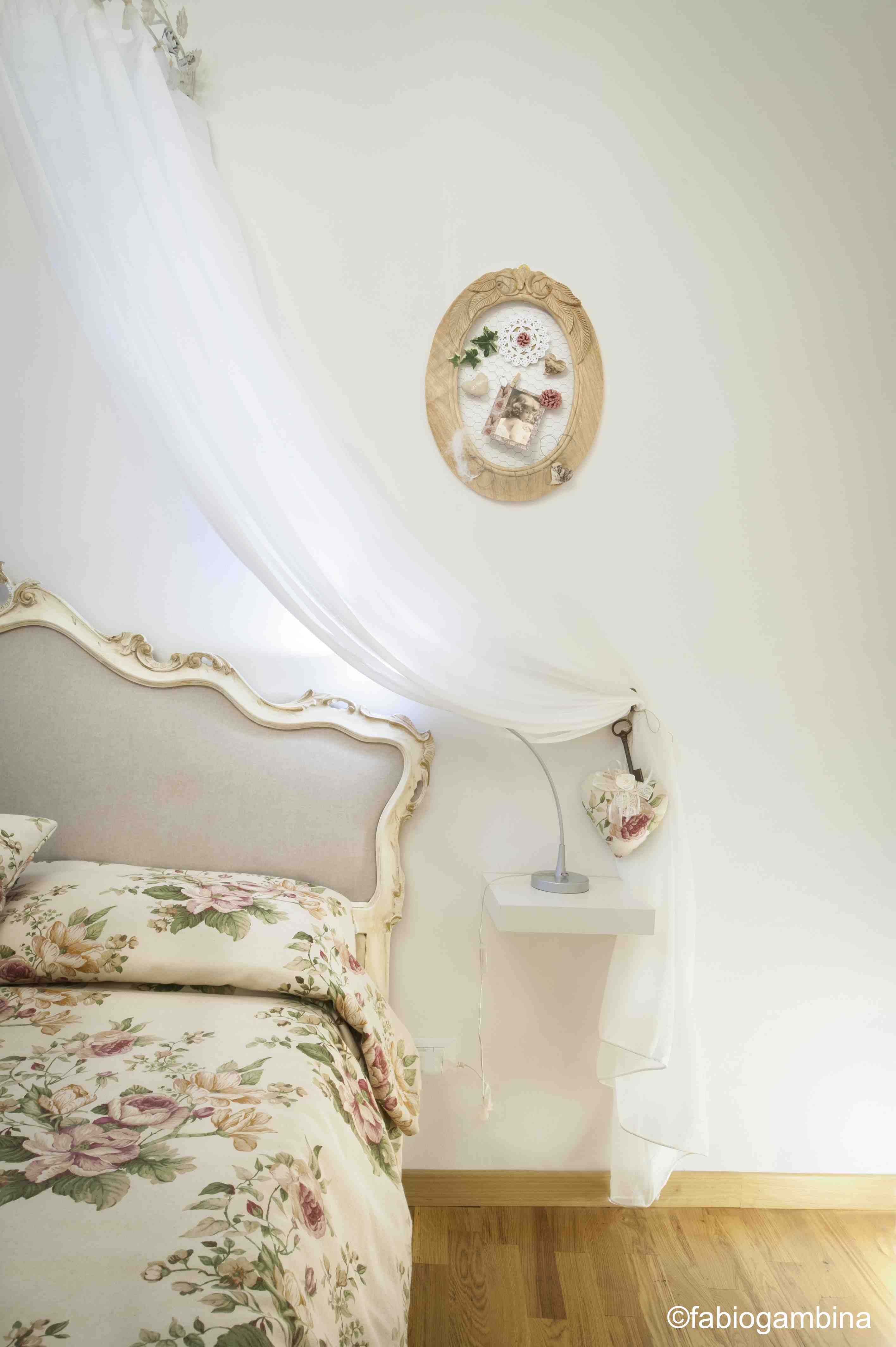 A lovely double door that opens this antique master bedroom, illuminated by two large windows that overlook Giardini street.
The floral pattern bedspread, matching the pelmet and an old style armchair, make this room romantic and rich with atmosphere.
In a corner, a nice and comfortable sofa bed, makes this room ideal for families.
...and to greet you, outside the door, the tenderness of an angel is there to wish you goodnight!